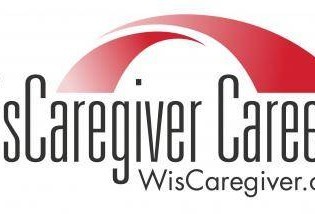 2018-02-06
Providing free assistance to individuals wanting to become Certified Nursing Assistants
Watch for the new WisCaregiver Career Program for nursing homes to begin in April.  This program will provide financial assistance for an individual to obtain the necessary training to work in a Skilled Nursing Facility as a Certified Nursing Assistant (CNA).  After successful completion of the training, CNAs that are hired at a Skilled Nursing Facility that is participating in the program will receive a $500.00 sign on bonus after working at the facility for six months.  NEWCARE IS PARTICIPATING!
The link to this website is: https://www.dhs.wisconsin.gov/caregiver-career/nursing-homes.htm
MORE DETAILS WILL BE COMING!!!  CHECK THE NEWCARE WEBSITE FOR UPDATES.