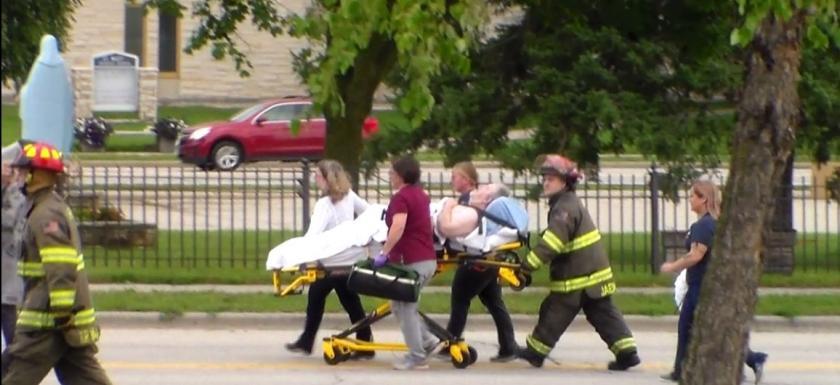 THANK YOU FIRST RESPONDERS!
On September 10th NEWCare, Inc., had a mock fire and evacuation drill. We would like to thank all the Crivitz and surrounding community first responders for taking part – police, fire and medical – in such an educational and cooperative effort.
On the 18th anniversary of the September 11th attacks, we are very grateful to not only our community first responders but to all that help throughout our Country in time of need.